2 tags
"Family is not an important thing, it's everything."
– Michael J. Jox
2 tags
Accelerate connections, give space to answer...
henryandhisbrain: Dear Yahoo, If you would like Tumblr users to like you, remove the post limit and word limit on messages. If you place ads on our dash or charge for use every month, there will be a war. You have an army. We have a hulk. Regards Tumblr Users
2 tags
1 tag
"Coffee is a warm drink that fosters friendship and tastes great. What more is..."
– ― Kevin Sinnott
1 tag
3 tags
"Malam Minggu yang sederhana dan cantik, berakhir dengan nonton film berdua di..."
– Cerita Kopi
2 tags
"Kadang kita terlalu menolak politik karena muak seperti sampah. Tapi kita lupa,..."
– Cerita Kopi
2 tags
"Mulai terbiasa "nikus" berdua bareng istri."
– Cerita Kopi
4 tags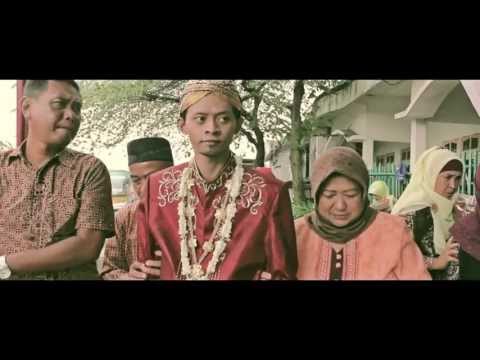 2 tags
"Pake laptop di antara pengguna tab itu sama seperti motret pake lensa fix di..."
– #ceritakopi
1 tag
2 tags
"Mau seperti apapun, saya masih mencintai foto Jurnalistik."
– Zel
3 tags
2 tags
1 tag
2 tags
"My mind will be whirling about a mile a minute, with strange and interesting..."
3 tags
1 tag
3 tags
3 tags
1 tag
1 tag
5 tags
2 tags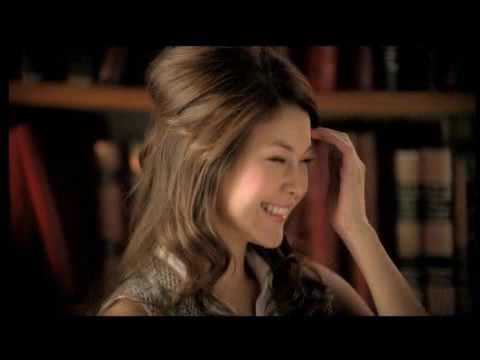 3 tags
"Saya suka berantakan dan saya suka kerapian. Apakah ada larangan untuk menyukai..."
– Senja Kata
3 tags
3 tags
4 tags
2 tags
"Apakah orang yang nggak ngibarin bendera merah putih di depan rumah itu dianggap..."
– Ketika bendera hanya dijadikan sebagai simbol nasionalisme. ~ Dirgahayu 67th Indonesia.
2 tags
"Kita tidak lahir sebagai makhluk yang bertanya. Kita lahir sebagai binatang yang..."
– joko anwar - (via andy644)
4 tags
"Hai kawan, ternyata pola pikir kita selama ini sudah salah. #random"
– Senja Kata
3 tags
1 tag
"Seperti itulah aku. Akulah senja, akulah ilalang, akulah kemarau itu. Dan, kamu..."
– Moammar Emka dalam "Senja Ilalang Kemarau" (via nitanydya)
2 tags
"Life is what happens to you while you're busy making other plans."
–  John Lennon
2 tags
2 tags
"As usual, there is a great woman behind every idiot."
– John Lennon
2 tags
"I'm not going to change the way I look or the way I feel to conform to..."
– John Lennon
5 tags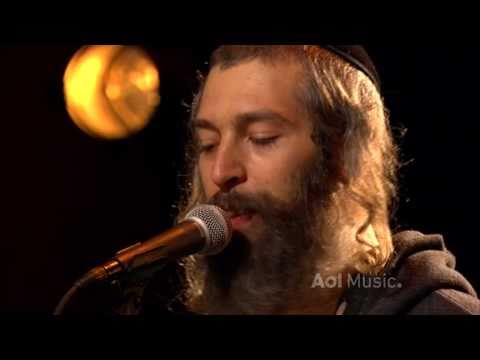 3 tags
Music video of the new single...
3 tags
Maybe Real
hannaharsy: Aku mau kita baik-baik saja, saat beberapa hal menjadi tidak baik atau bahkan memburuk.
3 tags